DESIGNER & STORYTELLER DESIGNER & STORYTELLER DESIGNER & STORYTELLER DESIGNER & STORYTELLER DESIGNER & STORYTELLER DESIGNER & STORYTELLER DESIGNER & STORYTELLER DESIGNER & STORYTELLER DESIGNER & STORYTELLER DESIGNER & STORYTELLER
TRYING TO DO WORLD BETTER TRYING TO DO WORLD BETTER TRYING TO DO WORLD BETTER TRYING TO DO WORLD BETTER TRYING TO DO WORLD BETTER TRYING TO DO WORLD BETTER TRYING TO DO WORLD BETTER TRYING TO DO WORLD BETTER TRYING TO DO WORLD BETTER
Europe, Estonia
Available for freelance work
Bio
---
With more than eight(+) years of experience as a multidisciplinary designer, Vitali has had the opportunity to design digital experiences for the world-class brands (Huawei, Royal Caribbean, Toshiba, UFC, Universal Music), big-name products (Oracle, TaxAct, JLL, PureStorage) and kick-ass startups (Thrive Market, Clarifai).

His (solid) knowledge and (design) thinking allows him to bring beautiful and emotion-driven work to life. His work was recognized across the world, and as a result he has some prestigious
awards plus he was featured in many digital resources for his design work.
Vitali's vision is very unique, he easily can find the fragile balance between visual appealing and peoples everyday needs. Working in the industry for such long time taught him use critical thinking in all aspects of the project by bringing his strong attention to the details and also understanding the clients business concept, no matter how big or small it is.

He also worked as ruby on rails and php developer for few years. Now, that helps him understand the industry from the different angles, and create efficient product and bring better experience for his partners and clients all together.
Services

---
Art-Direction, Motion, Branding, Packaging, Interfaces, Graphics, Website, UX + Conceptual Thinking
2020
2019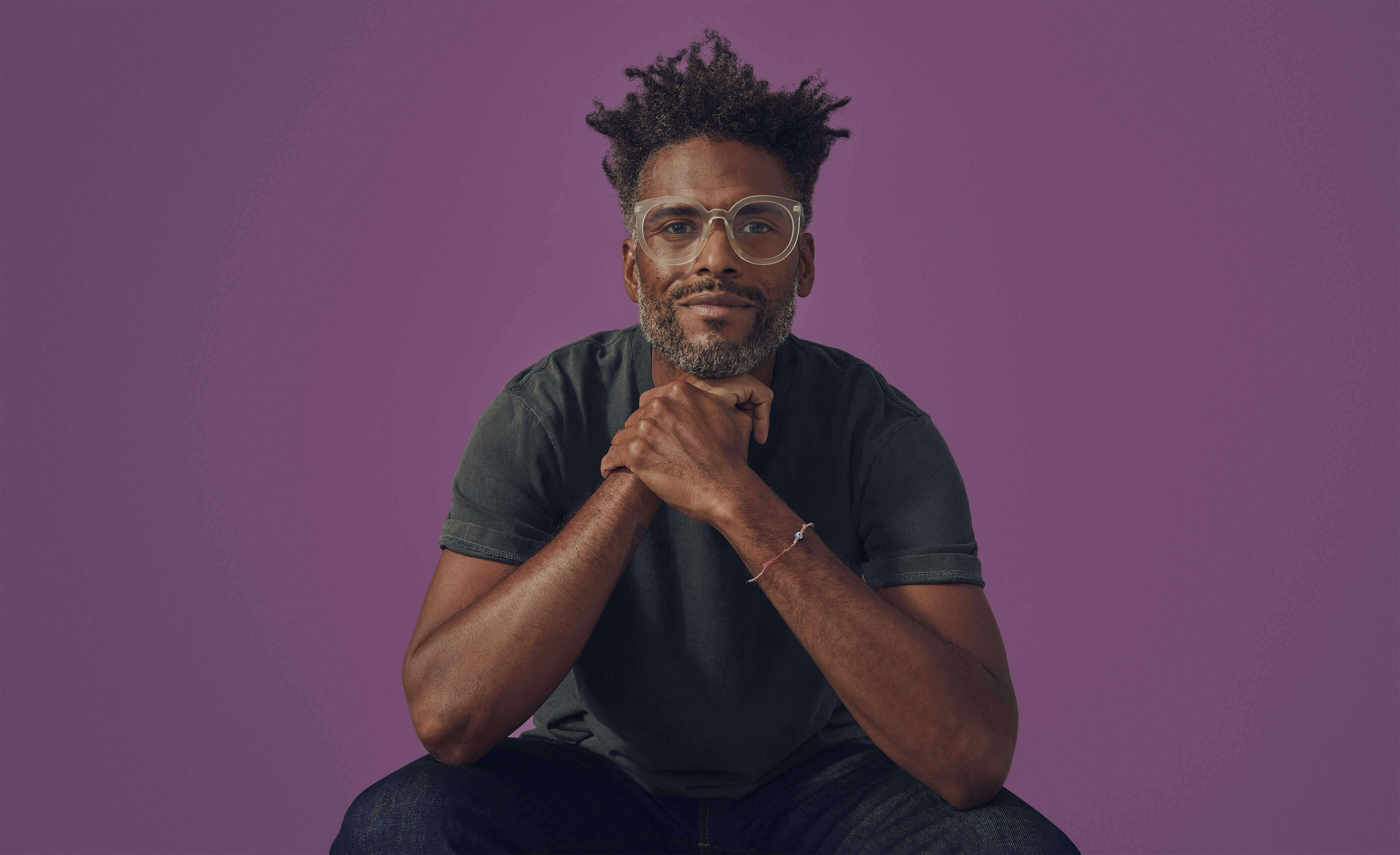 dosist

︎︎︎ (website)
2019

C3︎︎︎ (website)
2017
2017
Some rights reserved. © 2020