9.
Dosist
Web Design, Art Direction, Motion, Lead, UI+UX
2019
Dosist is a globally recognized, modern wellness company empowering people to naturally manage their health & happiness through dose-controlled cannabis-based therapy.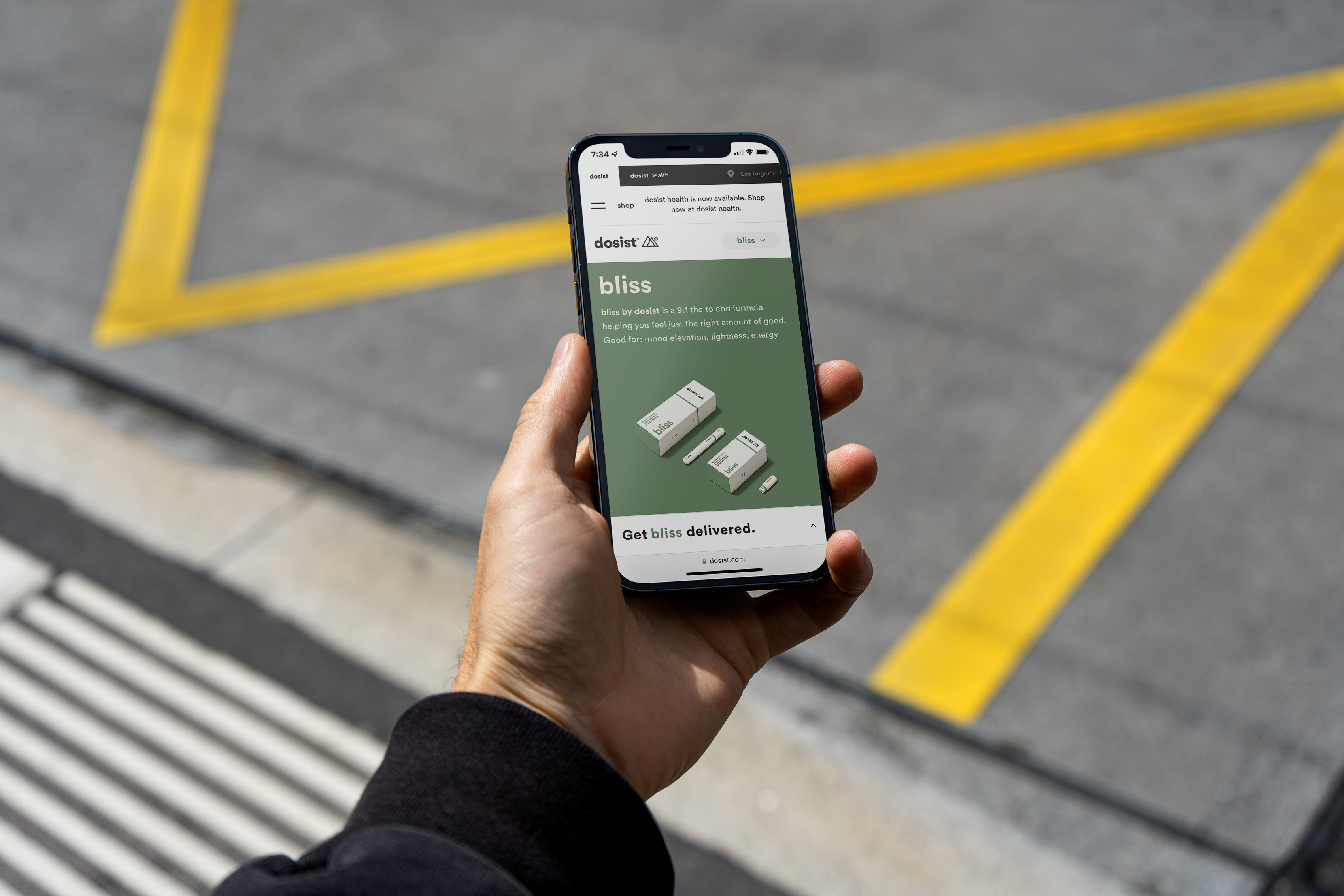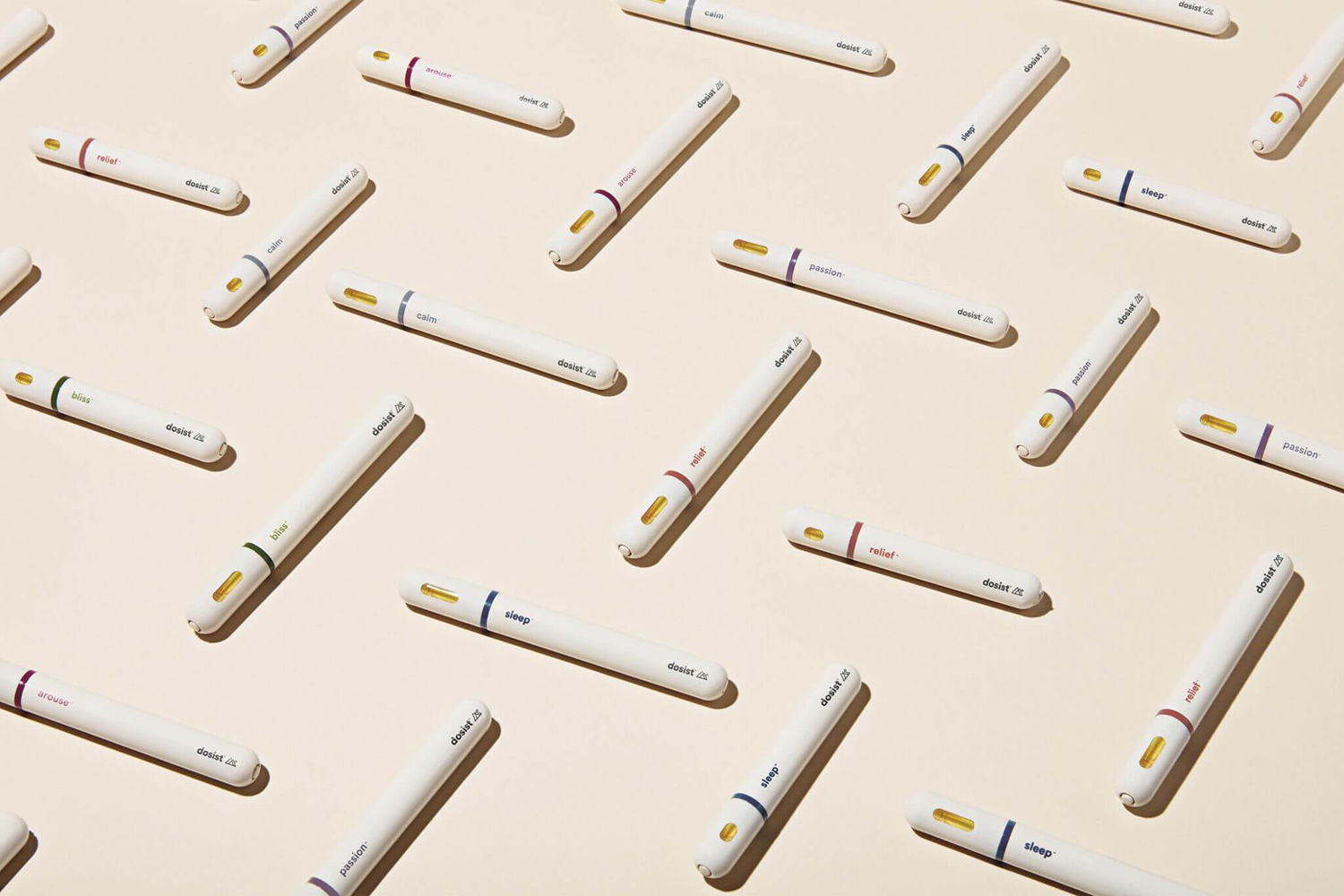 The rise of mainstream cannabis use, despite research that supports it as a wellness product, has given way to many misconceptions. We wanted to give the dosist customer a holisitc design experience from first tap to product delivery.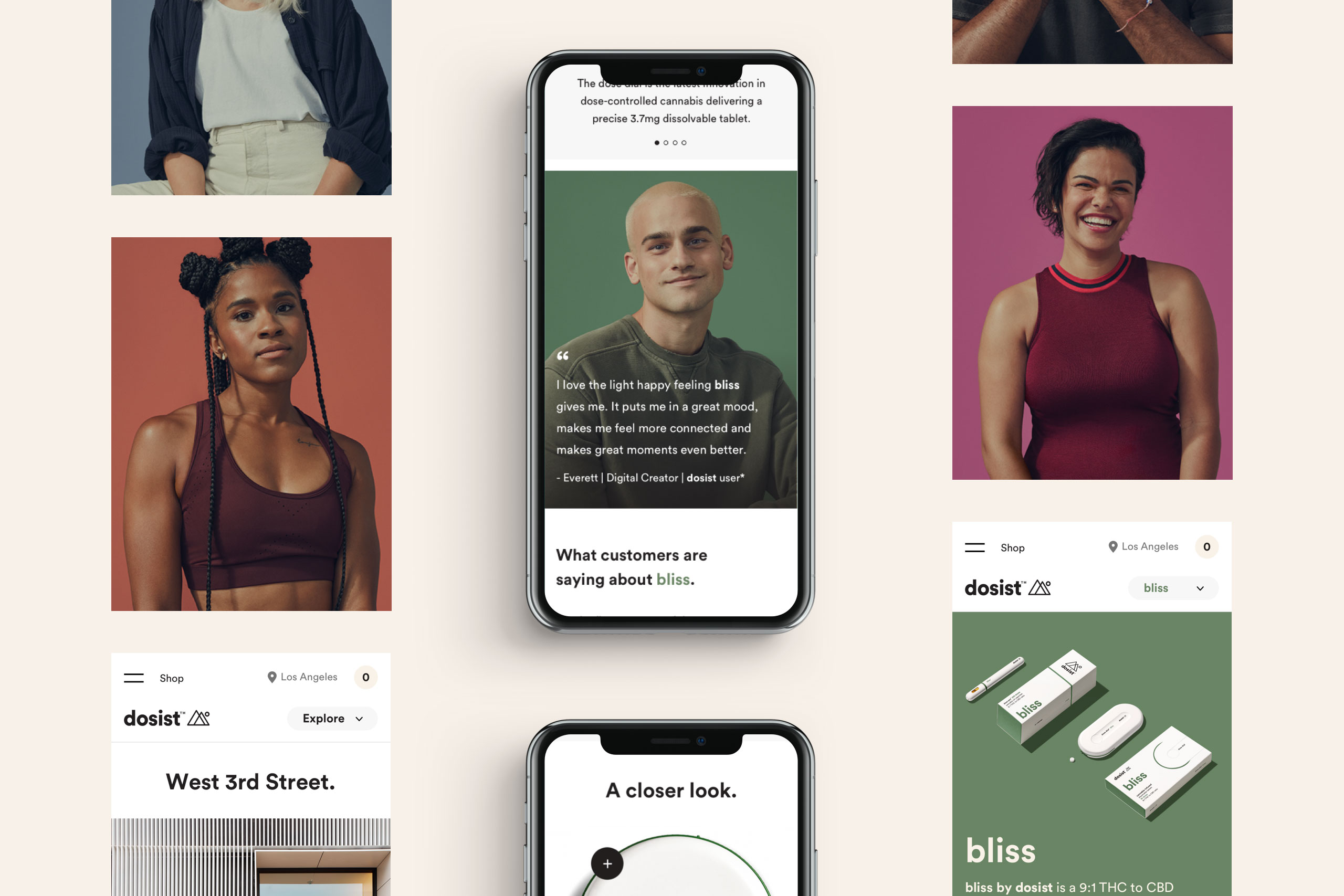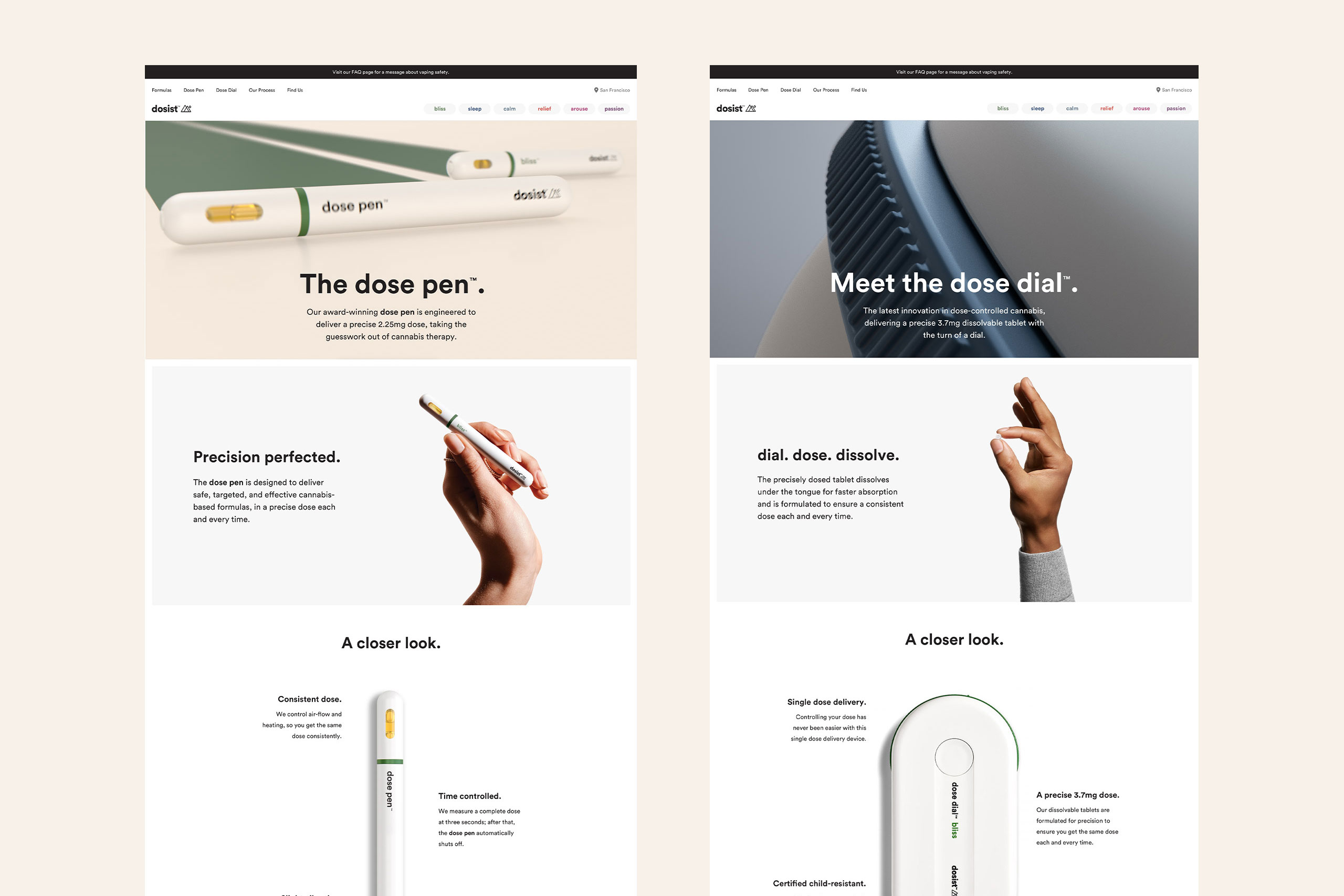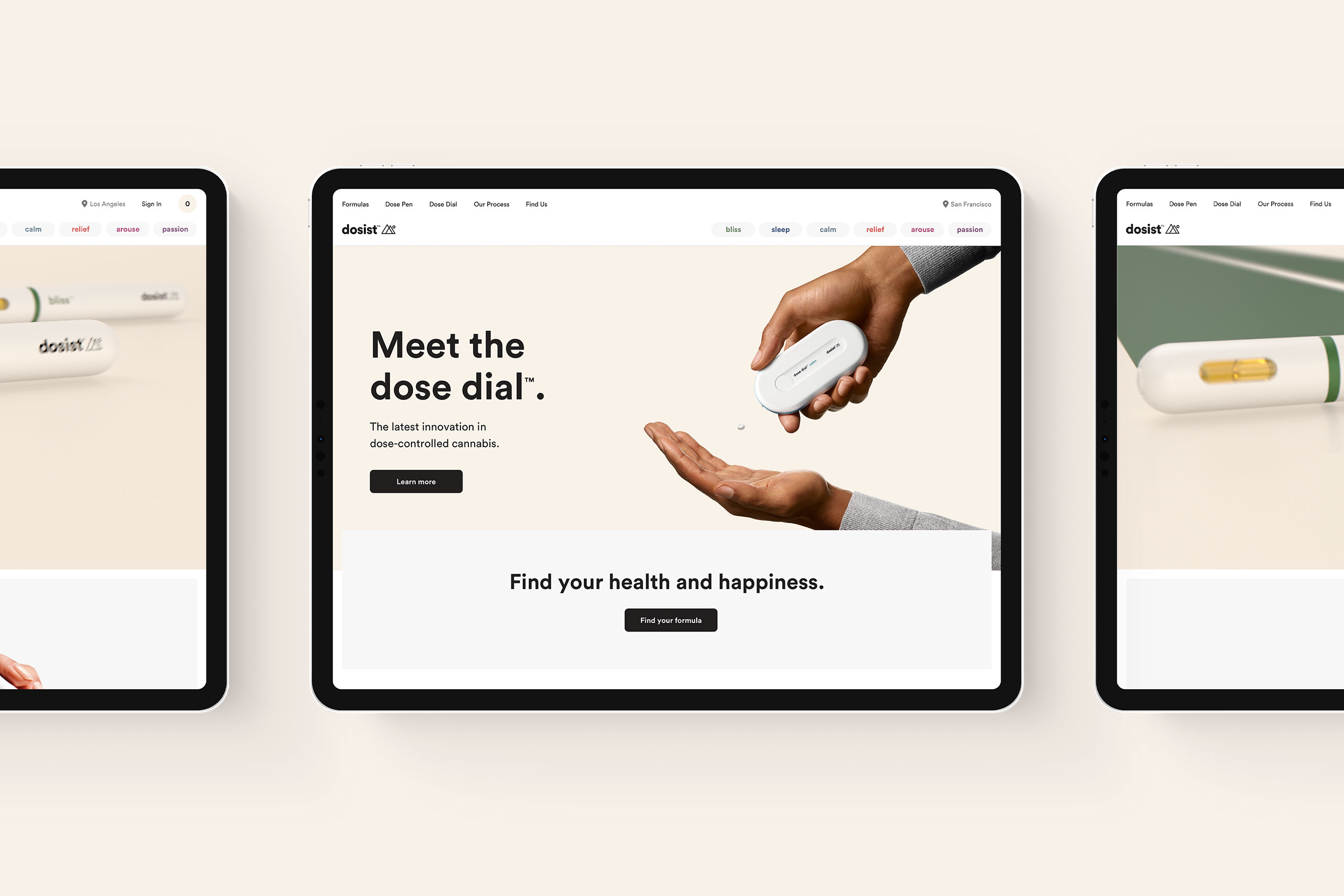 Bought the ellegance and simplicity to the next level. Helped make it flawless and comfortable for all the customers from all over the world.