Projects Projects Projects Projects Projects Projects Projects Projects Projects
05_Project_005/2017

Product

For Fantasy



Royal Carribean
Royal Caribbean is a cruise line brand founded in 1968 in Norway and organised as a wholly owned subsidiary of Royal Caribbean Cruises Ltd. since 1997. Based in Miami, Florida, USA.
I participated in this project as senior product design when I was working at Fantasy. My goal was — improve design system and unify the elements, create another icons and help with visual direction.
I was responsible for this project in 2017.
User Interface
Mobile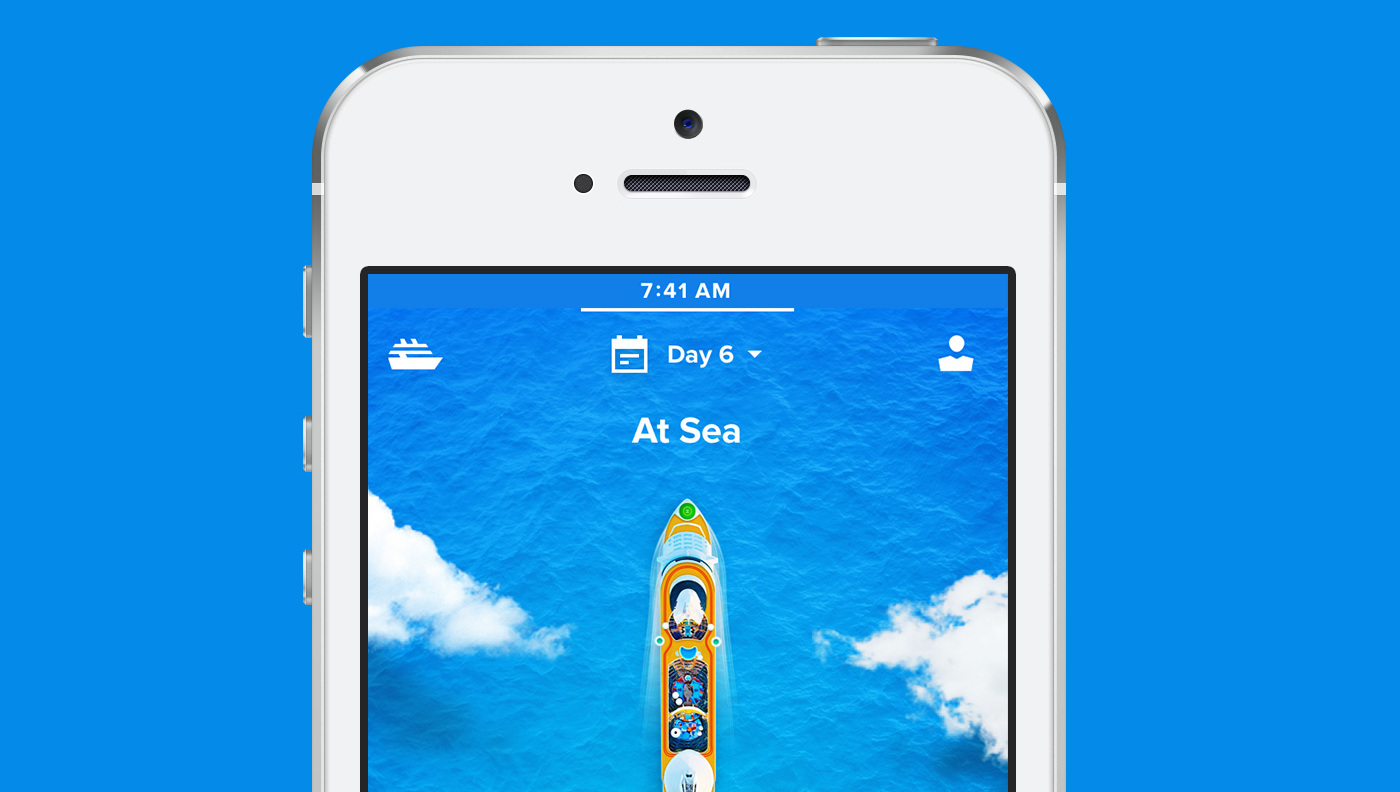 The full experience in just your mobile. You can book table at restaurant, see any activities, follow the route and explore the ship.
Explore app
---
More than 500+ screens has been done only for the iOS devices (iPad and iPhone). There are just several different options for an onboarding flow.

Oboarding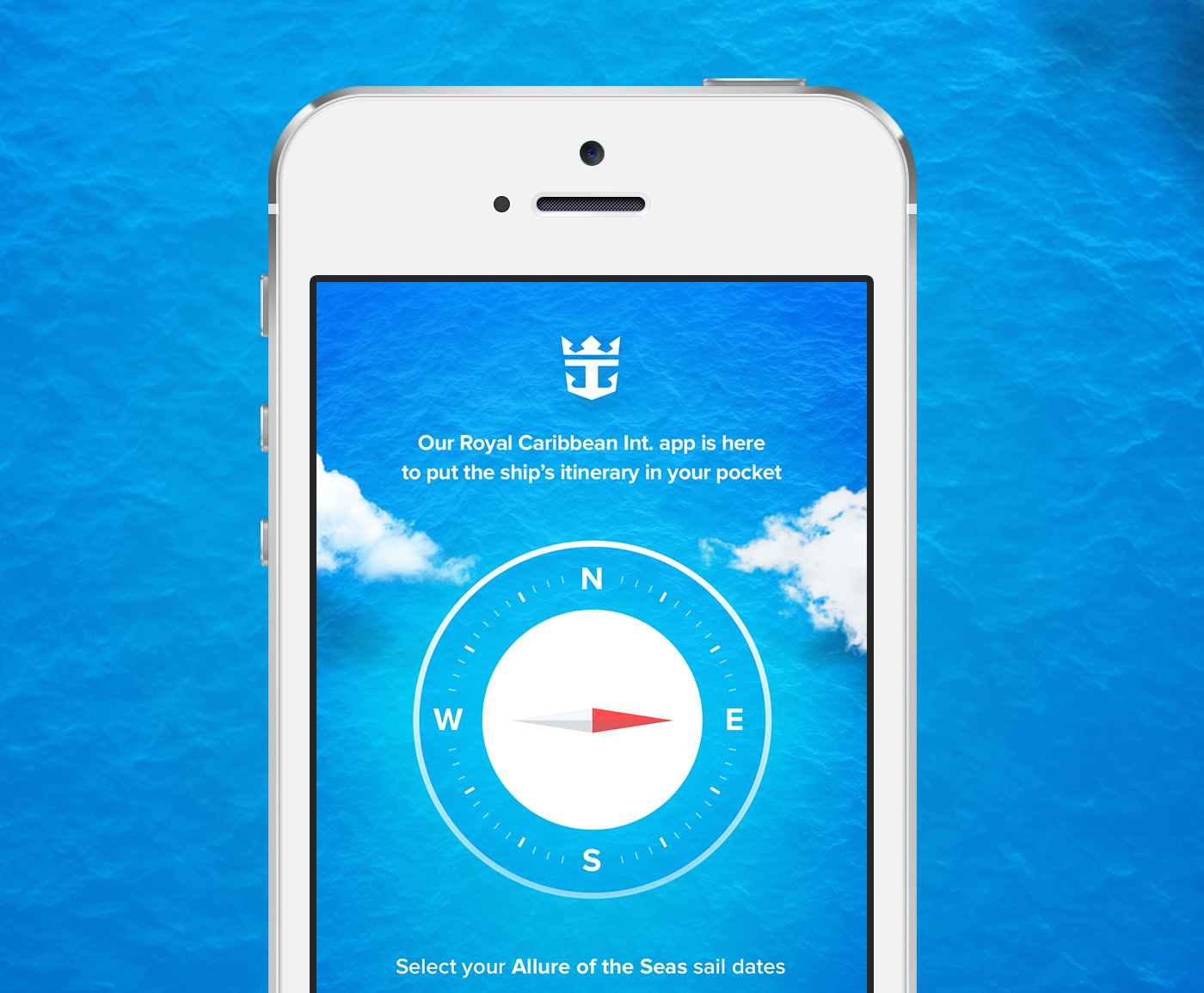 Responsive for every device
Art Director: Alex Solomation
Designer: Vitali Zahharov +4